Eve and Pike litter is due the end June
There are 1 spot available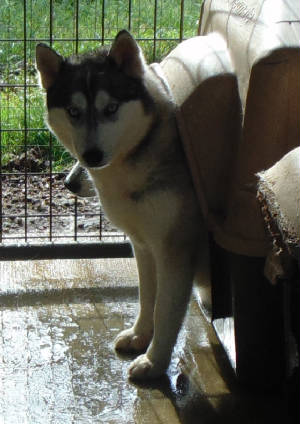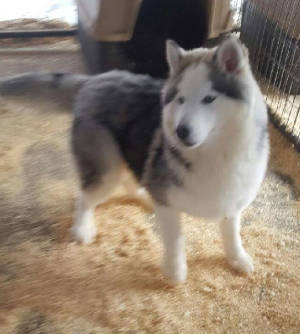 Baby Shara and Storm litter is due First part of July
Not taking deposits until after the litter is born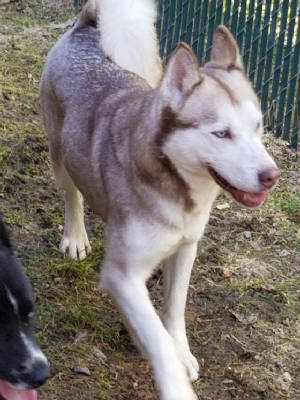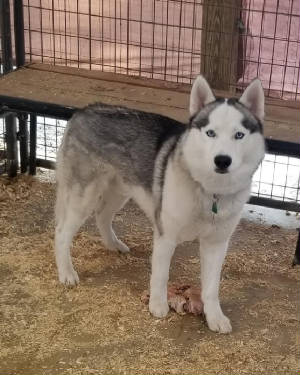 Foxy and Ash litter is due in Mid July..
All Deposit spots are taken until after the litter is born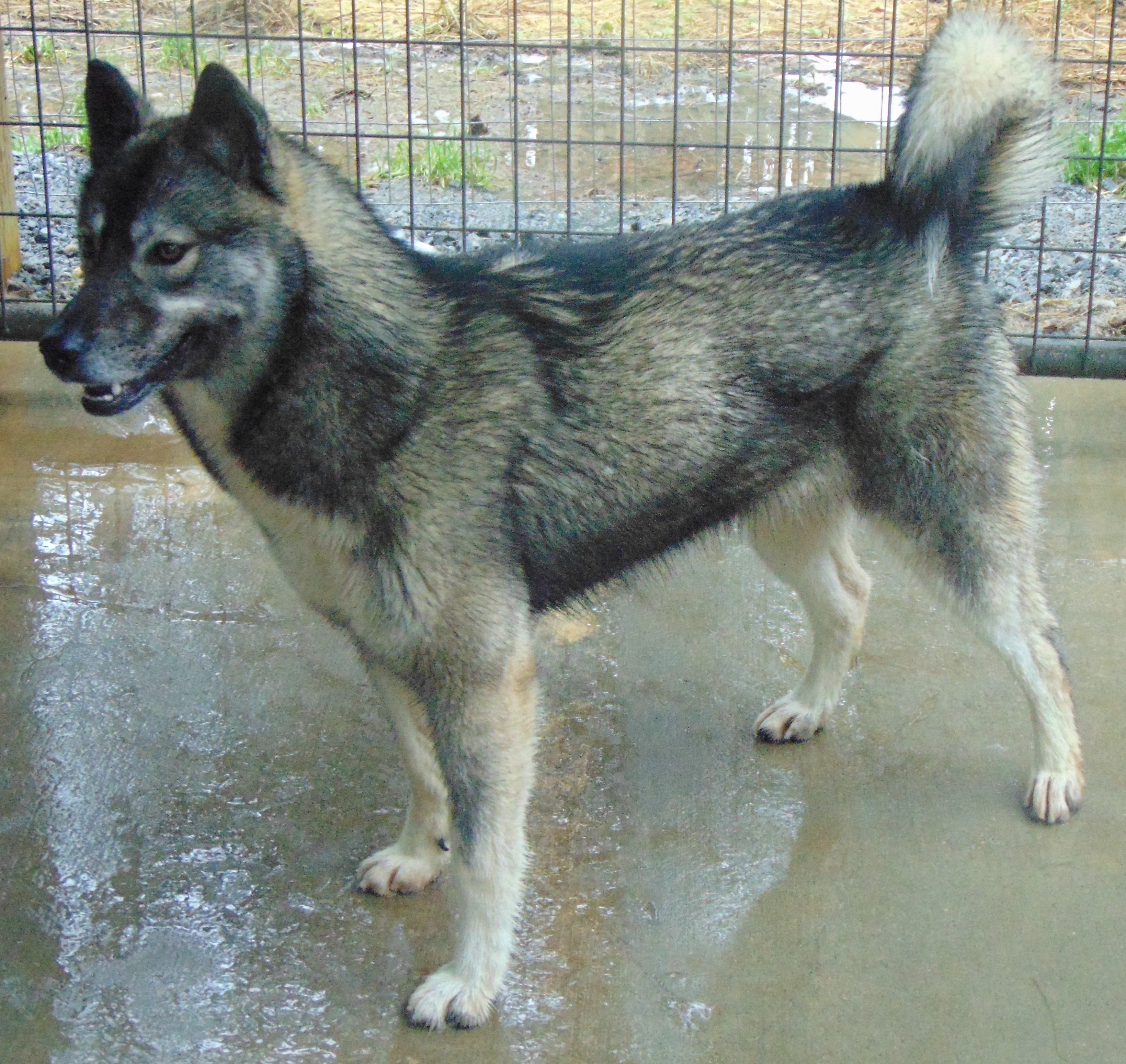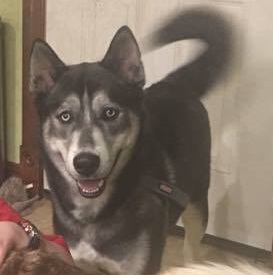 This website is maintained and updated by
MAXHAVEN KENNELS LLC.
All information and photographs are the property of Maxhaven Kennels LLC, Please do not remove or copy without our written permission.
MAXHAVEN KENNELS LLC.
DUANE AND DEANA
PITTSVILLE, WI.
715-884-3203
(Central Standard Time)